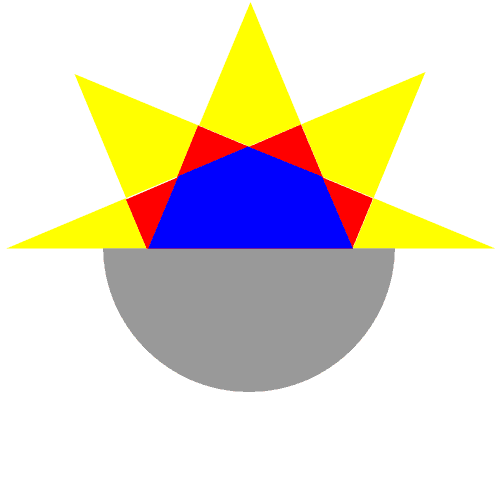 Site Admin
Posts: 132
Joined: Sun Jan 29, 2006 12:02 pm
Location: Sevierville, TN
(Since we seem to have lost Raylani's human.... I'll double post... please forgive...)
Raylani stared at the Keeper in shock at the casual nature with which he spoke. When he continued, her expression turned to a glare. "You know, it's not like I was discussing your close friends. There's little possibility you are even related..." Keeper's speech slowed a bit as he continued. You don't much look like one from the African plains, anyway. I'd say by your appearance that you were from the wooded hills.. East of the Tower?"
At least I hope the Tower still stands... Much time has passed since then.
Raylani's glare darkened to suspicion. Few in this region knew her kind existed, much less where their home lay. At least he was discreet enough that he hadn't revealed anything to anyone who didn't already know."Who arrre you, and how do you know my people?" she finally asked.
"I am the Keeper of Knowledge, one of the guides and guardians of this library."
Raylani's eyes shot wide. It was an incredible claim, even indirectly as he proposed it. "Belw-"
"Hsst!" Keeper shushed her. "That name means little to most here, but holds power you'd best not tap. As I said, I am the
Keeper
of Knowledge. We'd both be better served if you left it at that."
"Y-yes, sirrr," the ocelot was not accustomed to deferring to anyone, but if he was who he claimed, he deserved it.
Keeper chuckled. "You needn't kneel or bow or curtsy. I am a person, same as any human, elf, ogre, or changeling here. I merely have a duty to serve the knowledge held in these shelves. And," he added as an afterthought, "to seek ways to expand that knowledge. For now, enjoy what hospitality we can offer." He gestured toward the pair who had just finished replacing the fallen books. "Any of the keepers can help you, should you have need."
With that said, Keeper abruptly turned and left the aisle as if he'd just remembered some important errand.
Each of us dreams. In mine, I see my home--Lost to me, perhaps for all time. In His, the home He desired was made whole and real. Yet, you tell me we are the same?

It cannot be.