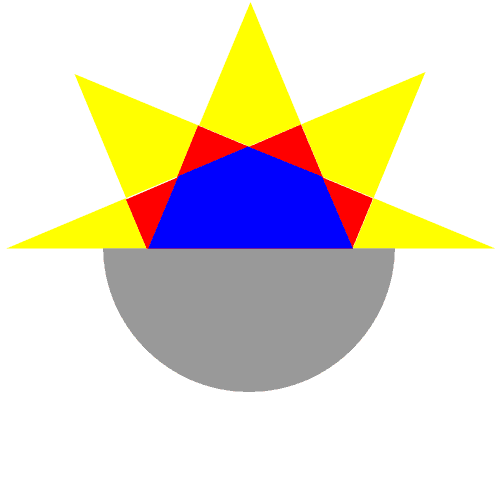 Site Admin
Posts: 132
Joined: Sun Jan 29, 2006 12:02 pm
Location: Sevierville, TN
There was a fairly minor glitch in the recent changes I've made to the view topics template that seems to have broken the quick reply. While my first fix seemed to work, I discovered today that it did not.
The problem has now ben fixed. I'm sure this time because it let me post

Happy posting!
-Drakkim
Each of us dreams. In mine, I see my home--Lost to me, perhaps for all time. In His, the home He desired was made whole and real. Yet, you tell me we are the same?

It cannot be.