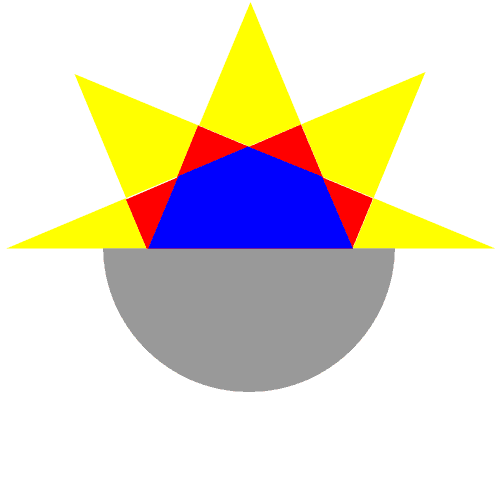 Site Admin
Posts: 132
Joined: Sun Jan 29, 2006 12:02 pm
Location: Sevierville, TN
Those who have been reading The Wheel of Time may have been following the author's health issues... He's been very ill for some time. As I recall, the treatment for amyloidosis is often as fatal as the illness itself.
The news was announced by his cousin in Robert Jordan's official blog.
Link:
http://www.dragonmount.com/RobertJordan/?p=90
He will be missed by more people than he ever knew.
-Drakkim